Broaching tools (in-house production)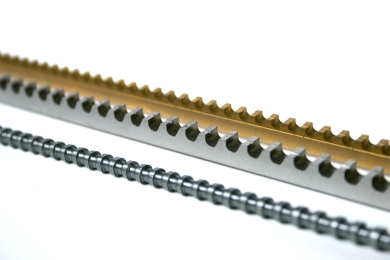 We manufacture pull broaches from 2 mm width to 1400 mm length as well as profile pull broaches.
Common pull broaches are always on stock and could be delievered within 5 working-days.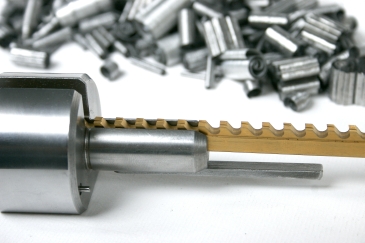 We manufacture guiding spikes for broaching in absolute accuracy, exactly according to your workpiece – whether single- or multiple grooved or aligned. The guiding spikes for broaching are ground, Wire EDM and guarantee highest precision.